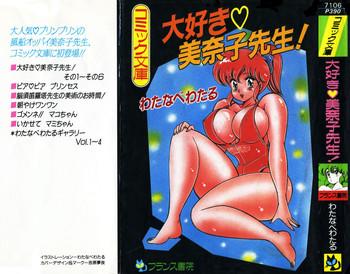 [わたなべわたる] 大好き・美奈子先生!
36
220 pages - Uploaded
#21418 - Yeah, I moan softly closing my eyes and leaning more against you. I moaned and shook as ripples went through my body, like being shocked by electricity. You like when I play with your nice tits, Amanda? You ask, giving my breasts a squeeze before focusing more on my nipples.